What could possibly go wrong?...
"Russia's Rosatom shipped its first floating nuclear-power reactor on Friday, setting the unit off on a barge journey among Arctic ice caps, raising concerns in the wake of a recent military accident that caused a brief spike in radiation.

The vessel Akademik Lomonosov, named after an 18th century Russian scientist and poet, departed from Russia's northwest port of Murmansk, according to the state-owned company. Three tugs are towing the unit on its 4,700-kilometer (2,900-mile) trip east to Chukotka, where it will dock at Pevek and generate power for the remote region that's closer to Alaska than Europe."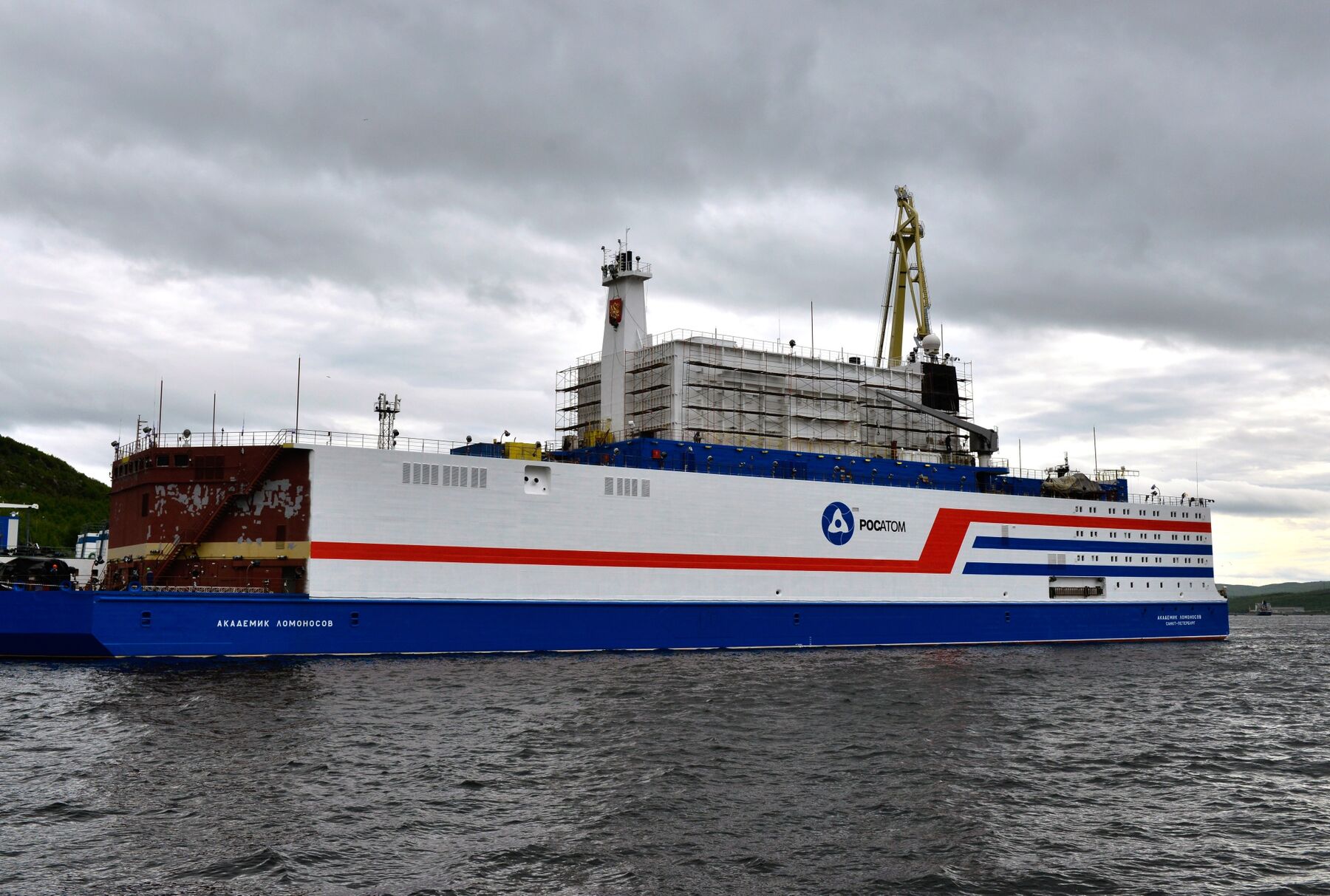 Russia Launches Floating Nuclear Reactor in Wake of Latest Accident | Bloomberg