See
Big Tech, a Conservative Provocateur and the Fight Over Disinformation | NYT
for the full story
"It may not be a household name, but few publications have had the reach, and potentially the influence, in American politics as The Western Journal.

Even the right-wing publication's audience of more than 36 million people, eclipsing many of the nation's largest news organizations, doesn't know much about the company, or who's behind it.

In a New York Times investigation, Nicholas Confessore and Justin Bank found that the site, which stokes outrage and curates a narrative in which conservatives and their values are under constant assault, is caught in a high-stakes clash between Silicon Valley and Washington. The site has struggled to maintain its audience through Facebook's and Google's algorithmic changes aimed at reducing disinformation — actions the site's leaders see as evidence of political bias."
On a related note, from
Misinformation Has Created a New World Disorder | Scientific American
: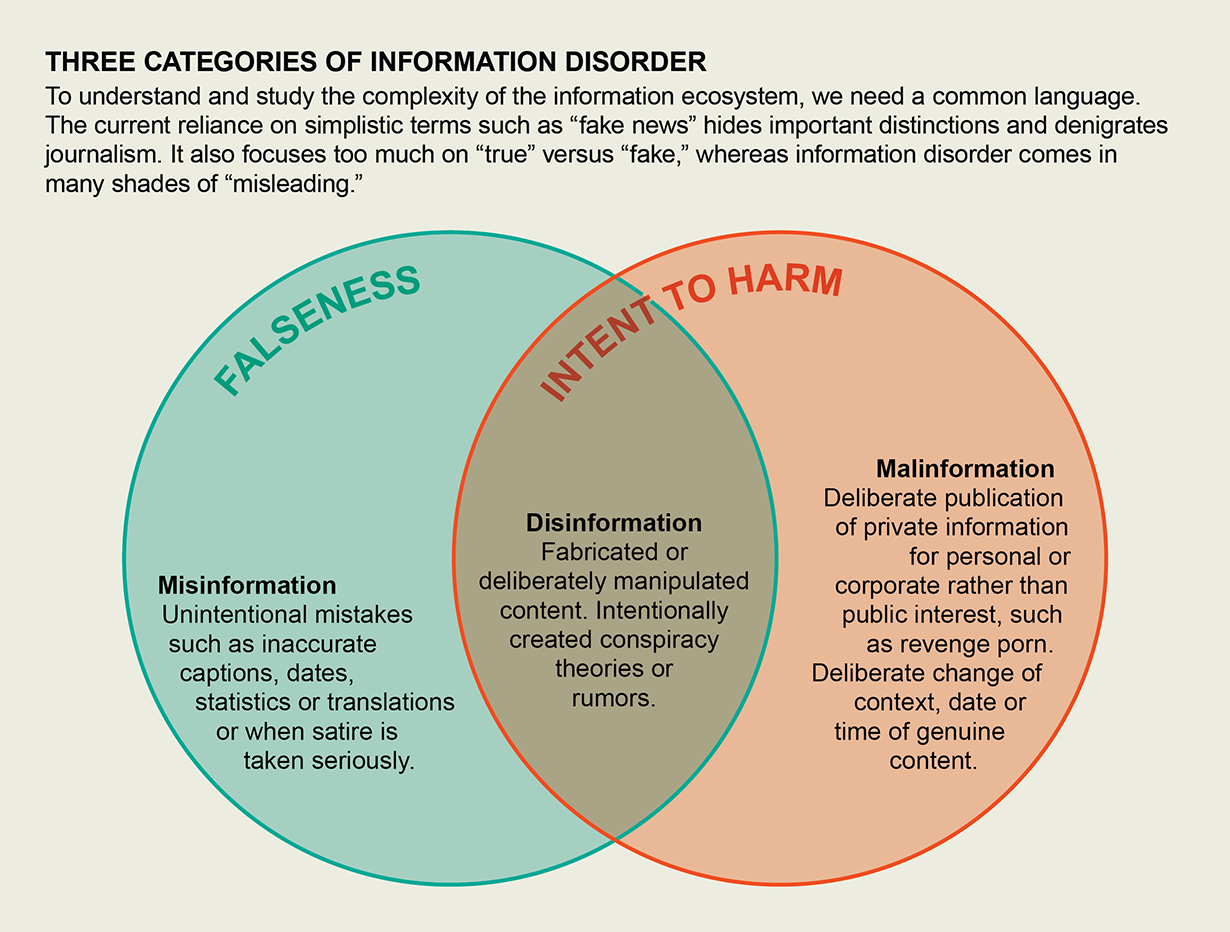 A Business Built on Disinformation: Highlights From Our Investigation | NYT